Wendy Dunham Found
Dear Cathy (Catherine Jane) Dunham, Gordy (Gordon Ross) Dunham, and Kent (George) Dunham: Congratulations, you found Wendy Dunham.
Yes, it's your long-lost sister, Wendy Dunham from Minneapolis, MN. So, I received your renouncement letter in 2000... wow... it broke my heart. Nevertheless, the world has moved on, and being LGBT is no longer misunderstood nor stigmatized. Please reconsider your preconceived opinions and reactions of long ago. If you have a change of heart, how about reaching out as a family, together? I no longer live in Minnesota, but I am alive and well, despite diabetes and resulting neuropathy.
I'm writing this so you can find me. Online tracing is not very reliable, as a lot of search results like Wendy Dunham Found aren't fruitful. But congratulations, this is the Wendy Dunham you seek, from our Dunham Family: our parents Ross Dunham, Janet May Dunham, and siblings Barbara Ann Dunham, Catherine Jane Dunham, Wendy Dunham, Gordon Ross Dunham, Kent Dunham. Our grandparents are Abbie Christine Svendsen & George Peter Svendsen, and Arthur Barrett Dunham & Eleanor Louise Dunham. Dad's sister was Marion Dunham and his brother was Gordon, both of whom are resting at Lakewood Cemetery in Minneapolis.
I know our father, Ross Dunham, our mother, Janet Dunham, and our sister Barb (Barbara Ann) Dunham have all passed away. You can't imagine the pain I felt having to discover their deaths on my own, after the fact, unable to grieve and participate with you or anyone. Although you have attempted to erase me from the family tree and excluded me from life, death and funerals, I will no longer remain conveniently silent and banished from our family – just because of your unresolved shame over my being transgendered – which is not a lifestyle "choice" but rather a fact of birth, as supported by peer-reviewed scientific research. Hear ye, hear ye, let it be known that I, Wendy Dunham, am a member of the Ross and Janet Dunham family of the Minneapolis, MN area, including Golden Valley, Robbinsdale, Edina, Plymouth, Maple Grove, and Osseo. I have my certified birth certificate and photographs to prove who my parents, siblings, and cousins are. The time of pretending that I don't exist is over. I am here, I am alive, and soon to be 67 y.o.
Sometime after our mother passed away, Cathy, you finally reached out. But after you exclaimed that you would be calling our siblings to repeat everything I said, it was clear that such a relationship with you where you literally play the "telephone game" with my brothers – who remain hidden and silent – was untenable to me. Not fair. If anyone left truly seeks reconciliation, how about you kids consider reaching out in unity – as a family – before we all die?
My goodness, we have all lived through that awful 9-11 attack in 2001, the resulting economic collapse of 2008 (I lost my home), and – thus far – survived a scary global pandemic! A new economic collapse that rivals the Great Depression may be looming, so things are very uncertain for all of us. We Dunhams are all in our 60's now... do any of you think it might be time we talk again before it's too late? Please consider using the contact form to reach me, initially, and we can start anew. We're not gonna live forever, so don't dilly-dally. 😃
Your sister,
Wendy Dunham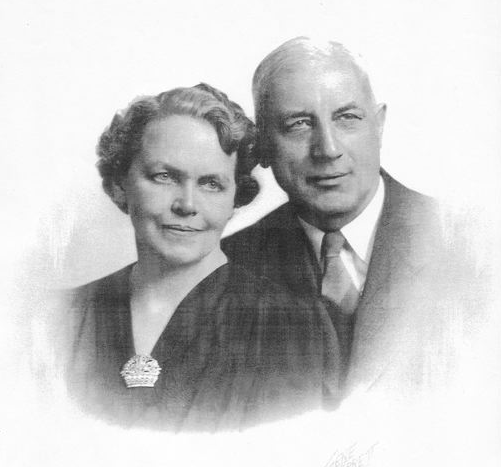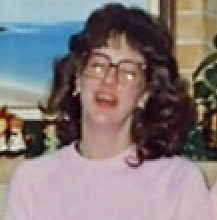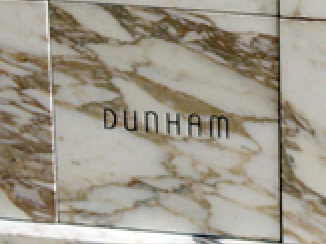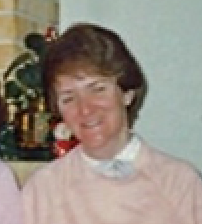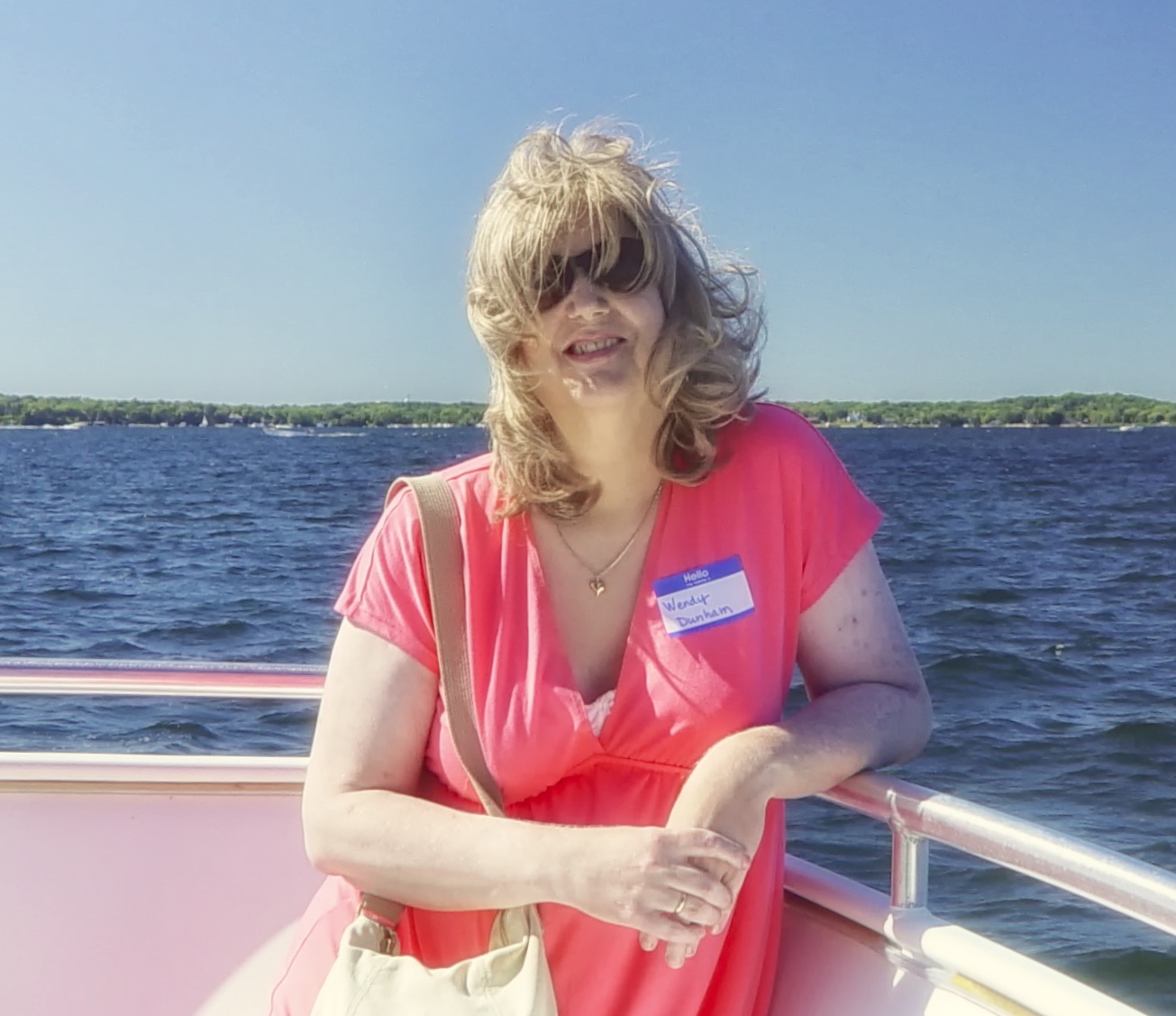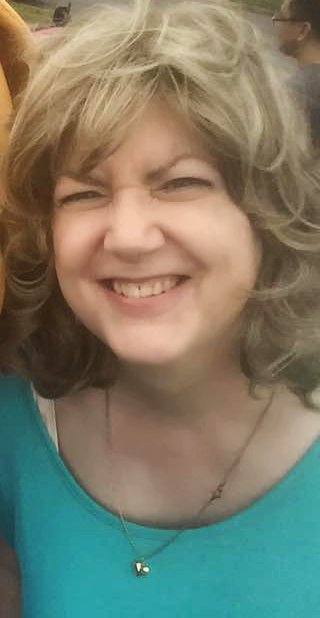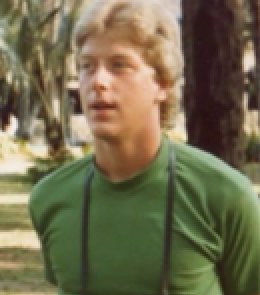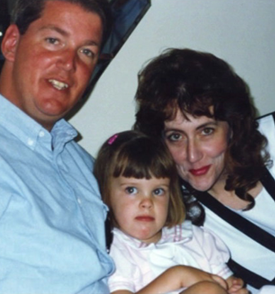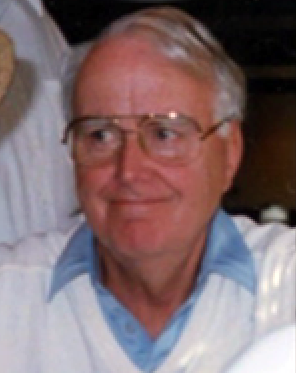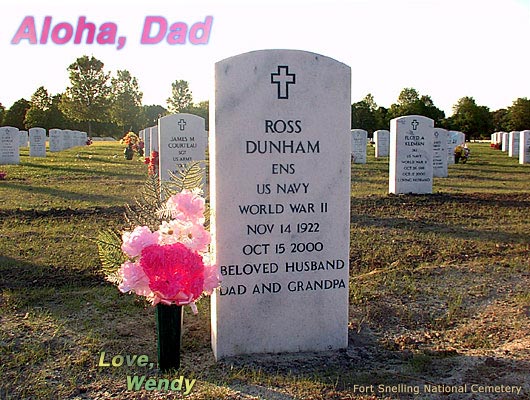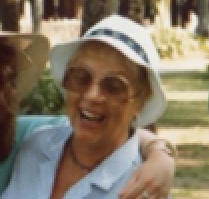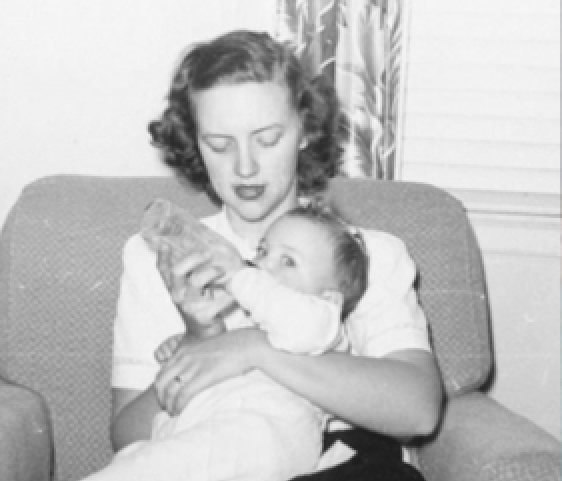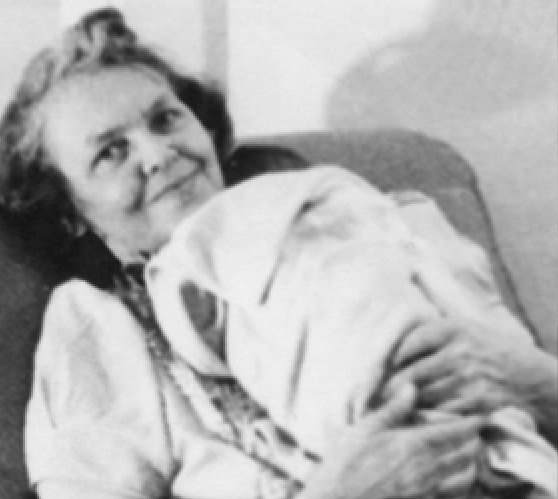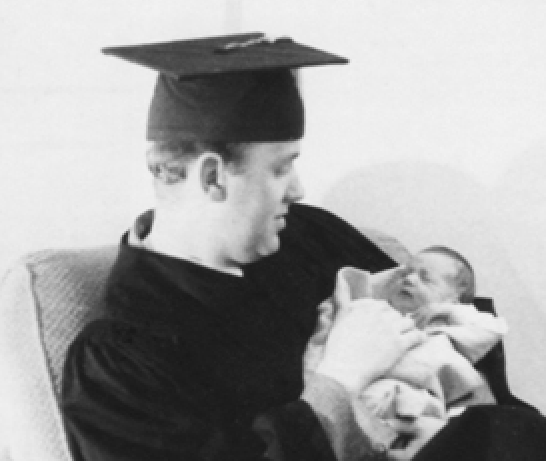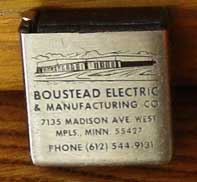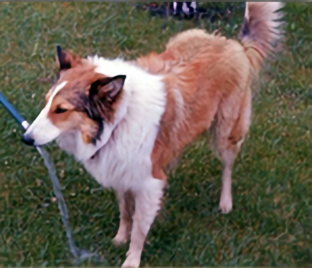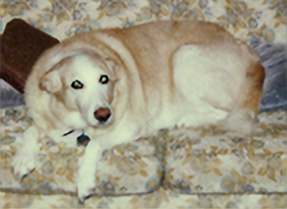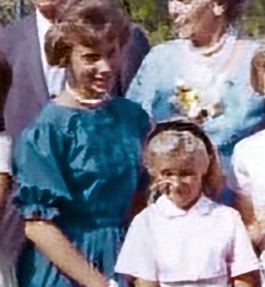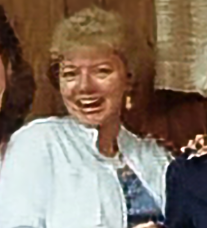 Wendy Dunham, Cathy Dunham, Gordy Dunham, Kent Dunham, GR Dunham, Catherine Dunham, Gordon Dunham, Minnesota, Ross Dunham, Janet Dunham, Abbie Svendsen, George Svendsen, Marion Dunham, Arthur Dunham, Eleanor Dunham, Minneapolis, Missouri, Dunham, Douglas Anderson, Golden Valley, Darlene Anderson, Carol Jo Anderson, Ruthie Anderson, Family Tree, genealogy, Steven Svendsen, Jeff Svendsen, Sue (Svendsen) Sparkman, Boustead Electric